Open and Closed views
Open and closed views off the Projects menu

Private Projects
You can now mark Projects as Private and assign staff to the Project for viewing.  Any Project not marked as private with no assignments will still be viewable by all staff.   All Actions assigned to the Project, will also become private.   If an Action that has been assigned to a private Project, has been assigned to a staff member and that staff member isnt assigned to the Project, and both the Action and Project are marked private, the staff member will still be able to see the Action.  I.e. Action assignments (permissions) override private project permissions.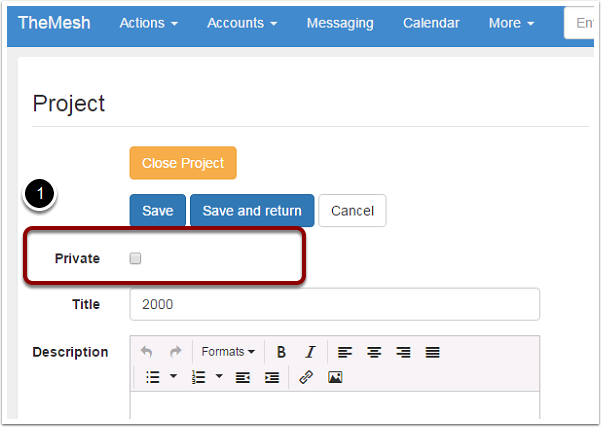 Account & Contact Project view
In the bottom left corner of each Account and Contact view you will see Projects assigned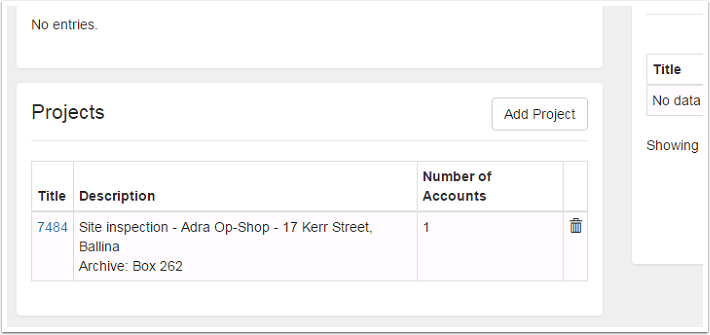 Project Job Types
Projects can now be assigned a Job Type.  This can be used to filter projects into job categories.